"
Disney XD is bringing together some of its most popular stars to assemble a super-sized series that will appeal to fans of both shows
"

— Adam Bonnett.
Note: This page has a wiki of its own: Lab Rats: Elite Force Wikia.
Lab Rats: Elite Force is an action-comedy TV series on Disney XD as of 2016. It stars Jake Short as Oliver, Bradley Steven Perry as Kaz, Paris Berelc as Skylar Storm, Kelli Berglund as Bree Davenport and Billy Unger as Chase Davenport. Production began in October, 2015. Lab Rats: Elite Force premiered on March 2, 2016 at 8:30 PM.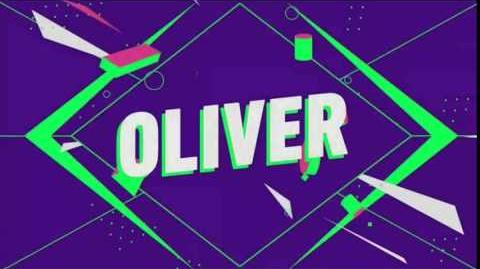 Kelli Berglund confirmed the new series on her Facebook page on September 3, 2015.
Development
Disney XD is ending two of its live-action comedy series, Lab Rats and Mighty Med while extending both franchises with a new spinoff series that brings together some of the most popular characters from both shows. The network has given a straight-to-series order for Lab Rats: Elite Force, which features Lab Rats' Billy Unger and Kelli Berglund reprising their roles as Chase and Bree, and Mighty Med's Bradley Steven Perry (Kaz), Jake Short (Oliver) and Paris Berelc (Skylar). The new series aired on March 2, 2016 at 8:30 pm.[1]
Plot
Lab Rats: Elite Force is set in the Lab Rats world after the Mighty Med hospital is destroyed by a band of unknown super-villains. Kaz, Oliver and Skylar join forces with Chase and Bree to form a powerful elite force that combines bionic abilities and superpowers. Together, they vow to track down the villains and keep the world safe.
Main Cast
Trivia
Kaz and Oliver will keep their powers from The Mother of All Villains.
One of Kaz's brothers, Kyle, will appear.
Skylar will get her powers back.
References
Ad blocker interference detected!
Wikia is a free-to-use site that makes money from advertising. We have a modified experience for viewers using ad blockers

Wikia is not accessible if you've made further modifications. Remove the custom ad blocker rule(s) and the page will load as expected.